QUESTIONS ABOUT THE NEW PACKAGING LAW PARTICIPATION OBLIGATION OR NOT?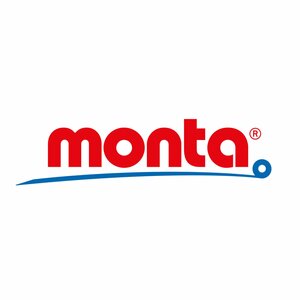 OBLIGATION TO PARTICIPATE OR NOT?
The new Packaging Act (VerpackG) replaced the existing Packaging Ordinance in Germany on 1 January 2019. It applies to all companies that place products in packaging on the market that are generated as waste by the end consumer. End consumers within the meaning of the Packaging Act also include so-called "comparable sources of waste", e.g. hospitals, kindergartens, restaurants, but also administrations, educational institutions, small craft businesses and others.
In principle, every first distributor of packaged products intended for sale in Germany must participate in a dual system and register the packaging with the "Zentrale Stelle Verpackungsregister" (ZSVR/LUCID) foundation.
WHAT DOES THIS MEAN FOR PRODUCTS THAT I PURCHASE FROM MONTA?
Since we, the monta Klebebandwerk GmbH, are obliged to participate according to the VerpackG for the sales, repackaging and shipping packaging of our adhesive tapes with a running length of up to 100m in the brand "monta" or in neutral packaging, we have registered ourselves accordingly and commissioned a dual system.
Thus you have no obligation to participate for the sales, repackaging and shipping packaging described above, which you sell in unchanged monta original packaging. However, if you repackage, you must register this packaging.
WHO CAN HELP ME?
Detailed information on the Packaging Act can be obtained from the Packaging Register online at www.verpackungsregister.org If you have any questions about our system participation, please contact us.
Please note that the above information does not constitute legal advice. We recommend that you consult an expert on your individual situation, if necessary.
Translated with www.DeepL.com/Translator
Zurück