Corona virus update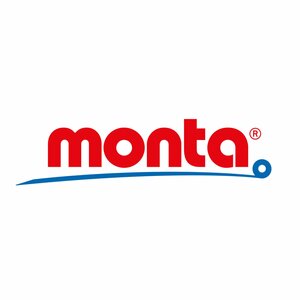 With current developments regarding COVID-19 we would like to give you an update about the situation at monta:
Product availability
As a proactive measure and to maintain the best possible product supply, we keep in regular contact with all our suppliers.
Please direct questions on availability to our sales department.
Preventative Health Measures
It is our highest priority to protect our staff and business partners.
To prevent a potential infection with the corona virus, we follow the recommendations issued by the German Robert-Koch-Institut, a Federal Institute within the portfolio of the Federal Ministry of Health.
The following guidelines and preventative measures have been undertaken:
Currently business travel is postponed where possible.
Contact with external service providers has been reduced to an absolute minimum.
Our hygiene regulations have been adapted to meet current health guidelines.
Guidelines for handling suspected infection cases have been created and communicated to all monta staff.
Contact amongst monta staff has been limited as far as possible. All administrative departments have been split into two groups, with one of them working from home.

All our staff, whether working remotely or at the monta office, are here for you and can be contacted as usual by telephone or email.
Our preventative measures are regularly reviewed and may be revised to meet future guidelines issued by health authorities.
In the unlikely event of the infection rate affecting the movement of goods, an action plan has been created to keep our business operating.

Last updated: 15 October 2021
Back