Corona virus update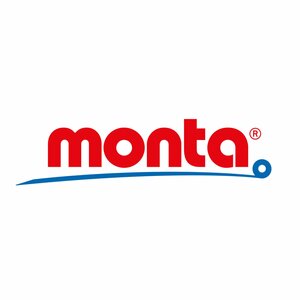 With current developments regarding COVID-19 we would like to give you an update about the situation at monta:
Product availability
As a proactive measure and to maintain the best possible product supply, we keep in regular contact with all our suppliers.
Please direct questions on availability to our sales department.
Preventative hygiene precautions
The safety of our employees and business partners is of the utmost importance to us.
To prevent infection, we have implemented preventative measures in accordance with the recommendations of Robert Koch Institute (a Federal Institute within the portfolio of the Federal Ministry of Health), which are regularly adapted to changing circumstances.
Currently, all visitors must meet the following hygiene standards:
- Please proceed to reception/gate 1 to get your safety and hygiene briefing.
- Please bring a valid rapid test (no self-testing) with a certificate that is no older than 24 hours.
- When you arrive, please register with the Luca app; the QR code is located at the gate.
- Please take note of the FFP2 mask requirement for the whole monta site.
Please stay healthy!

Last updated: 19 January 2022
Back