monta at IPACK IMA in Milan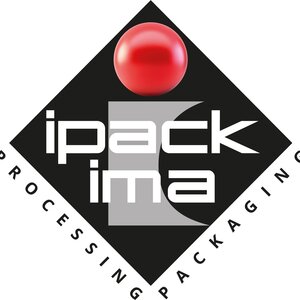 monta Klebebandwerk GmbH for the first time at IPACK-IMA in Milan/Italy:
Demand for environmentally friendly products continues to rise
The IPACK-IMA trade show, which will take place in Milan from May 3 to 6, 2022, is expected to attract a large number of international visitors – with around 75,000 people attending in 2018. For the first time, monta Klebebandwerk GmbH will be exhibiting in Hall 10P, Stand E08 F07, to present proven and innovative products to companies in the non-food and packaging sectors.
What does popcorn have to do with adhesive tape? What are some common myths about adhesive tapes? And how can monta Greenline tapes help to protect the environment and climate? At its stand in Milan, monta will answer these and other questions. Because everything about Greenline products is designed to be as environmentally friendly as possible, from the raw materials to the way the tapes are used and disposed of. "Interest in our eco-friendly products is steadily increasing, and our customers are increasingly expressing the requirement that the adhesive tapes are not only environmentally friendly, are printable to convey their green credentials," says Managing Director Daniel Lückfeldt. Naturally, the environmentally friendly adhesive tapes meet all technical specifications. The company has been on the market since 2019 with monta biopack, the first certified sustainable packaging tape made in Germany. More innovations will be featured at the Milan trade show in May.
Back