monta Product Overview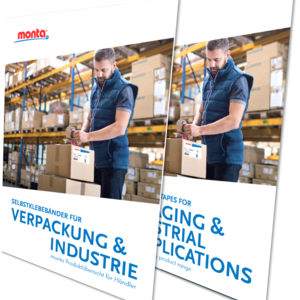 Download the latest monta product brochure which gives you a great overview of monta's adhesive tapes for packaging and industrial applications.

It also includes all sustainable monta Greenline tapes and has a selection matrix to help you find the perfect adhesive tape for your carton sealing application.
If you would like more information, please contact us.
Back