monta surface protection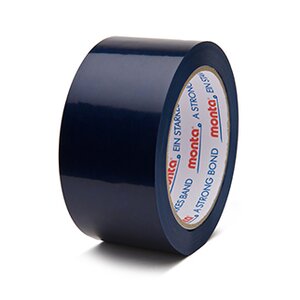 Whether for smooth surfaces, exact edges or protection against chemical exposure, monta offers a coloured PVC adhesive tape with reliable natural rubber adhesive that's ideal for indoor surface protection: monta 256F
Thanks to the cohesion properties of its adhesive, monta 256F can be removed from many surface materials leaving practically no adhesive residue. Its applications range from glass, furniture, window and door profiles to the electro industry, where it can be used for electro plating.
Are you looking for surface protection with even lower tack?
We're currently testing a modified version of 256F.
Whether you have a specific application in mind or want to hear more about it, contact us!
256F is a stock item in 66mx50mm. Other colours, dimensions and logs are available on request.
Zurück