monta Greenline Tapes are 100% Carbon Neutral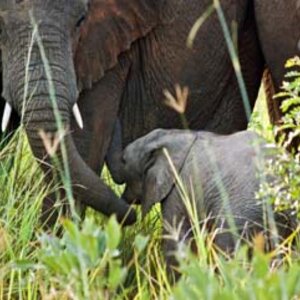 All our monta Greenline tapes are now carbon neutral!
Calulating the CO2 emissions
In collaboration with ClimatePartner, we have recorded the CO2 emissions of our company and created a Corporate Carbon Footprint (CCF): from heating and energy to business trips and office supplies. For the Product Carbon Footprint (PCF), raw materials, packaging, logistics and disposal of the monta Greenline products were included in the calculation.
Reducing CO2 emissions
Where possible, we reduce our CO2 emissions, e.g. through the increased use of green electricity or internal energy saving programmes. The CCF is regularly updated to track the success of our measures.
Offsetting CO2 emissions through a climate protection project
All unavoidable CO2 emissions are offset by supporting the climate protection project "solar energy Guttigoli" which is certified to international standards. It aims at improving the electricity supply in the Indian region and supporting children: A solar power plant set up in the Guttigoli village replaces the fossil fuel based power by emission free solar power for the Indian national grid. Additionally, the project contributes to a sustainable development in the surrounding communities. The related activities include the distribution of books and furniture to the local schools. The project contributes to four of the 17 UN Sustainable Development Goals (SDGs).
Further information on the project can be found at: www.climatepartner.com/1232
The Label "carbon neutral"
Since August 2021, monta has offset 1.081t CO2 by supporting various climate protection projects. All adhesive tapes on monta Greenline core, which have been purchased from us from this date onwards, are carbon neutral! The packaging of monta Greenline products is marked with the independent label "carbon neutral" and allows to track the carbon neutrality and to learn more about the climate protection projects. For more info and to track monta's off-setting activities visit www.climatepartner.com/16029-2107-1001
If you have any questions regarding carbon neutrality or sustainability at monta please contact us!
Back