monta Greenline Tapes are 100% Carbon Neutral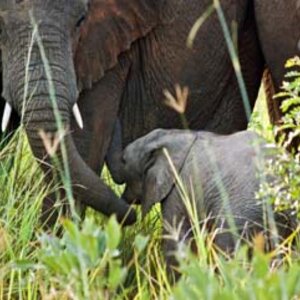 All our monta Greenline tapes are now carbon neutral!
Calulating the CO2 emissions
In collaboration with ClimatePartner, we have recorded the CO2 emissions of our company and created a Corporate Carbon Footprint (CCF): from heating and energy to business trips and office supplies. For the Product Carbon Footprint (PCF), raw materials, packaging, logistics and disposal of the monta Greenline products were included in the calculation.
Reducing CO2 emissions
Where possible, we reduce our CO2 emissions, e.g. through the increased use of green electricity or internal energy saving programmes. The CCF is regularly updated to track the success of our measures.
Offsetting CO2 emissions through climate protection projects
All unavoidable CO2 emissions are offset by supporting climate protection projects. Climate protection projects reduce CO2 - for example with reforestation projetcs or by replacing climate-damaging technologies with climate-friendly alternatives.
In the first year, monta has offset 831t CO2, making all monta Greenline products carbon neutral.
The Label "climate neutral"
All adhesive tapes on monta Greenline core, which have been purchased from us from August 2021 onwards, are climate neutral!
The packaging of monta Greenline products is marked with the independent label "climate neutral" and allows to track the climate neutrality. You can learn more about the climate protection projects via the ClimatePartner-ID: 16029-2107-1001 on climatepartner.com/16029-2107-1001
The climate protection projects
For the compensation of CO2 emissions, we support two climate protection projects that are certified to international standards:
Firstly, the geothermal project in Gunung Salak, Indonesia, certified according to the Verified Carbon Standard (VCS), which uses the geothermal heat there to produce steam for electricity-generating turbines and thus increases the still very low share of green electricity in the country. It contributes to six of the 17 UN Sustainable Development Goals (SDGs). Further information on the project can be found at: www.climate-partner.com/1177
The second project is located in Africa, in Virunga, D.R. Congo, and is also VCS certified: Here, electricity is generated through hydropower, giving 4 million people access to electricity for the first time. This project contributes to eleven of the 17 UN Sustainable Development Goals (SDGs)! Further information at: www.climatepartner.com/1072
Back